Exciting News at Schooner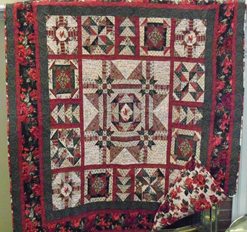 The Biggest Loser is in it's last weeks so hang in there everyone – the finish line approaches.  Congratulations to this month's winners. The prize this month is a Biggest Loser food scale.

Great Job!!  See Christine for your prizes.

The annual Safety Fair was held on Wednesday December 7th in the THR.  Well done everyone, test scores were great this year.

Congratulations to Alice Cooper, the winner of the quilt that was raffled.  We're all jealous.
December's Employee of the Month:
Congratulations to Nicole Smart!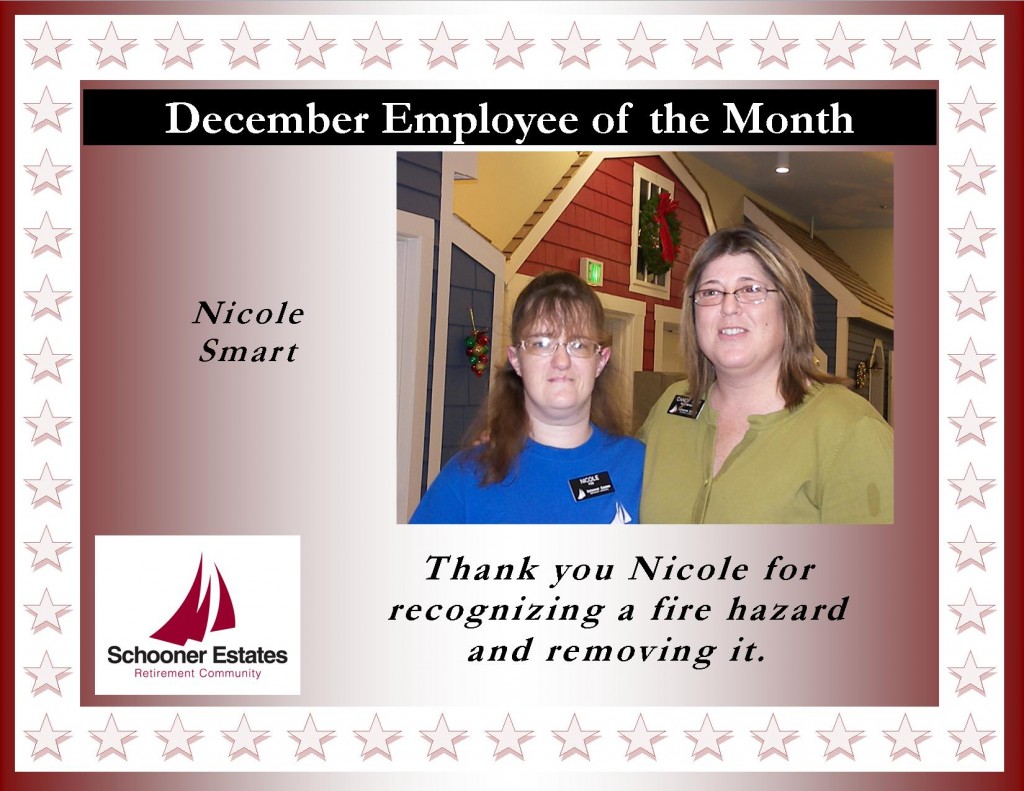 Who will win next month's Employee of the Month? 
Don't forget to nominate your co-workers to thank them for displaying outstanding customer service.