1.  The Employee Appreciation Ceremony was a great success once again.  All employees received a year of service pin and a cool new Schooner hoodie sweatshirt.   We gave away gift certificates as door prizes as well.  See some of the pictures below.





We also crowned the 2011 Employee of the Year.  Congratulations to Therese Banks, CRMA.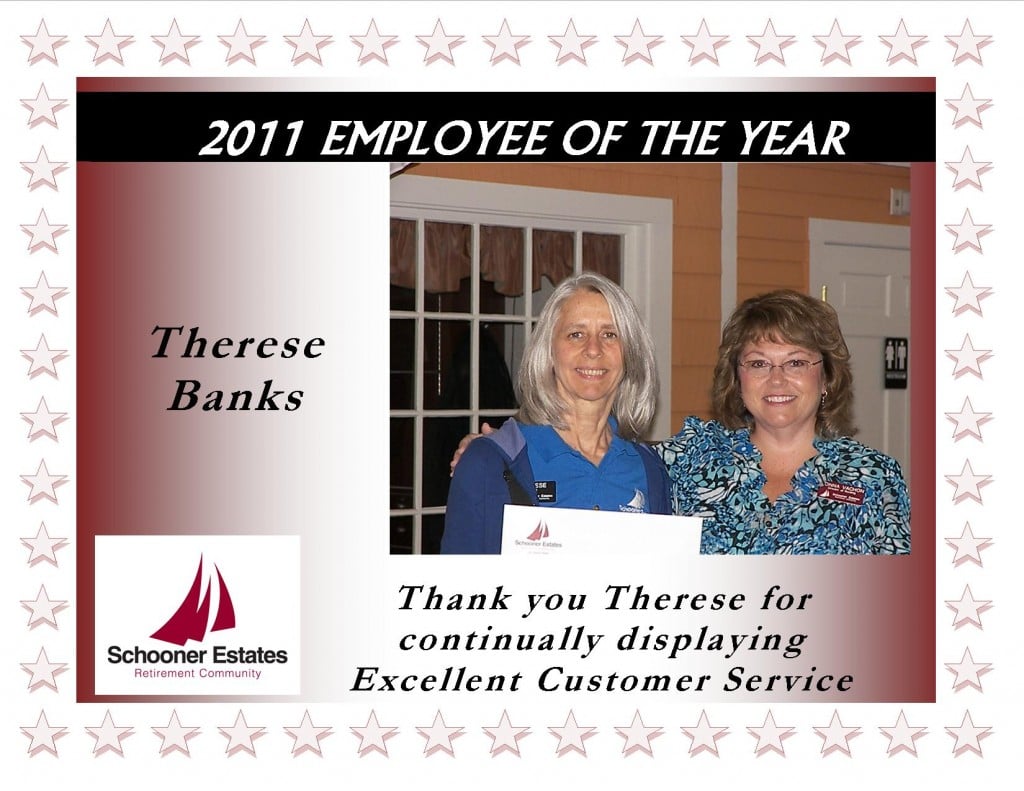 2.  The Biggest Loser is Starting on November 1st.  If you havn't signed up, we can still get you on a team.  Call Christine at extension 195.  Good Luck to all who entered.
3.  This year's Halloween parade was deemed the "Best Ever" by Schooner residents.  Thank you everyone for your participation.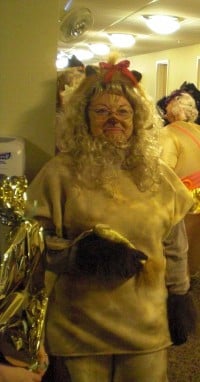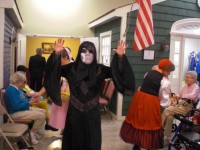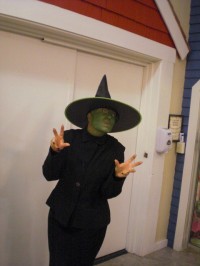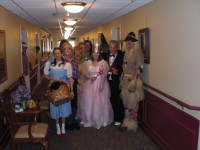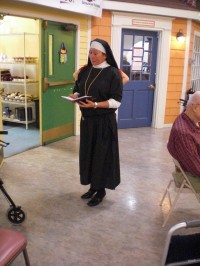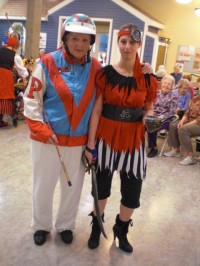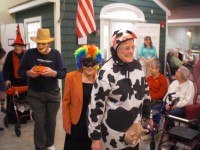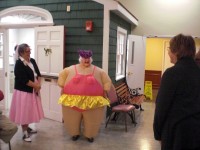 October Employee Of The Month
Who will win next month's Employee of the Month?
Don't forget to nominate your co-workers to thank them for displaying outstanding customer service.