Exciting News for All Schooner Employees

1. The summer fitness challenge is underway so "Buddy Up" with a co-worker at Schooner for the summer and walk walk walk. There is a weekly raffle for a Wal-Mart gift card so make sure you sign up weekly if you are participating for you chance to win. If you would like additional information about the challenge contact Christine Lebel.
2. Congratulations to Kim Corliss and her Family. There is a new addition to the Corliss household and her name is Leah Tiffany.  Leah weighed 5 lbs. 9 oz. and was 18 1/2 inches long upon her arrival on July 10th at 4:23 A.M.  How Beautiful is she?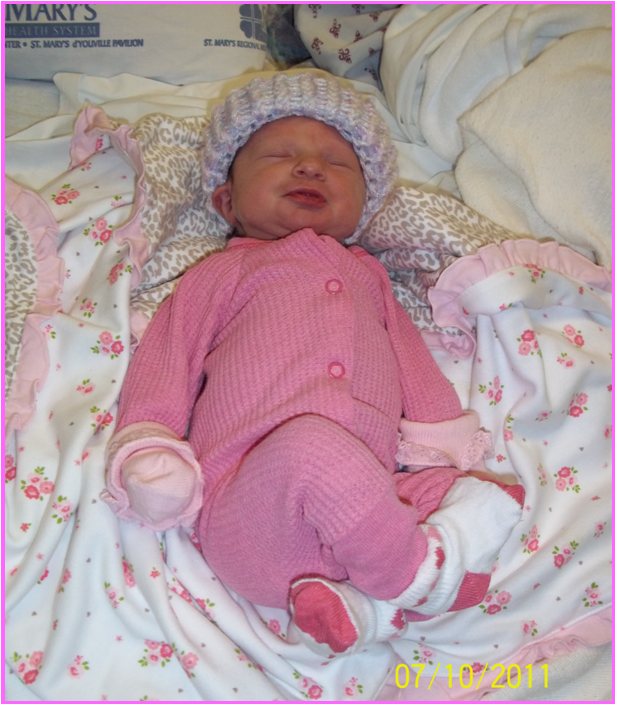 3. Thumbs up to Ravi Sharma. Ravi is the son of Tammy Sharma in Housekeeping and is also the Director of The Auburn Parks and Recreation Department heading up the expansion of the Auburn Ingersoll Arena.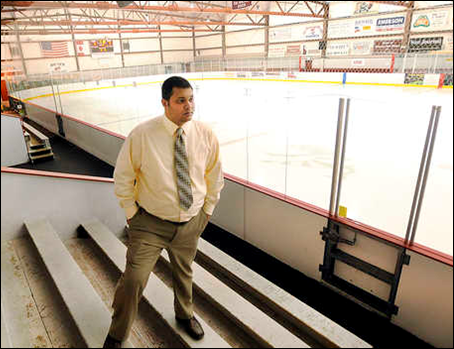 June Employee of the Month
Congratulations to:
Who will win our employee of the month next month?
Remember to nominate your co-workers for going above and beyond to deliver extraordinary customer service to our residents.