Just for the Staff at Schooner Estates
1.  The Five a Day Challenge
is half over.  I hope everyone is submitting their log sheets.
Here is a list of our current winners:
Don't forget to read the daily messages on the Wellness Board to keep you motivated.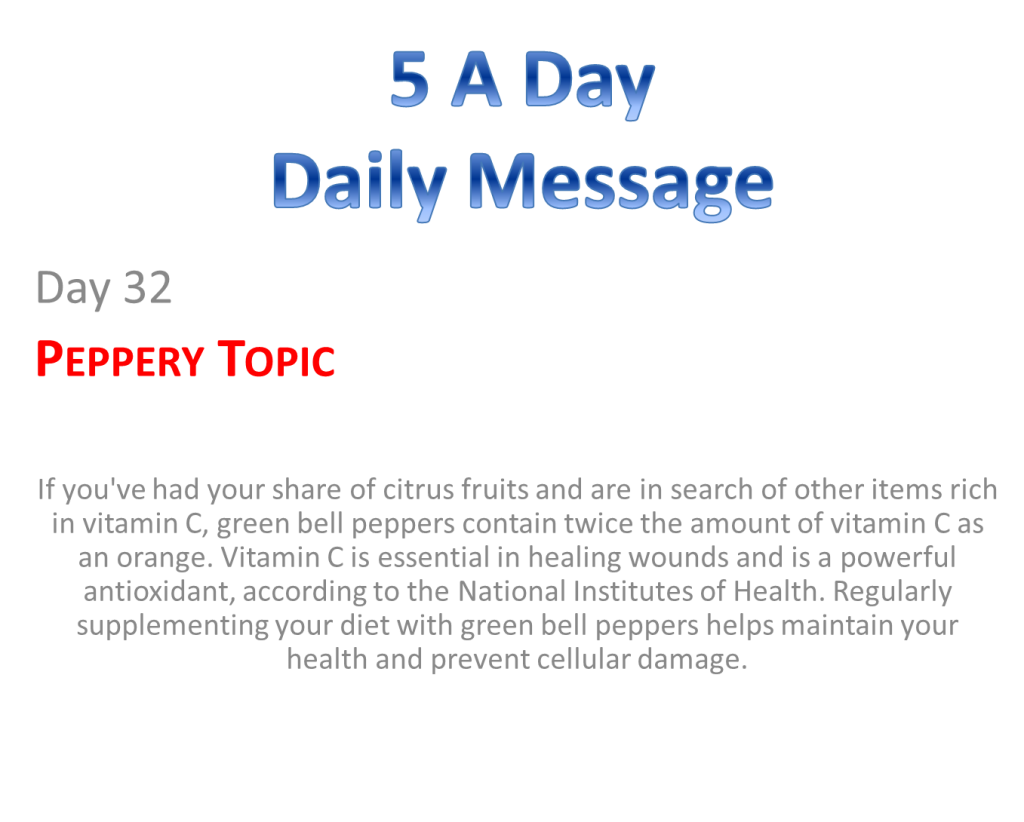 2.)  Remember at the end of the Challenge we will have a Family Fun Day at Taber's in September.
3.)  Employee of the Month.
This Month's Award Goes To: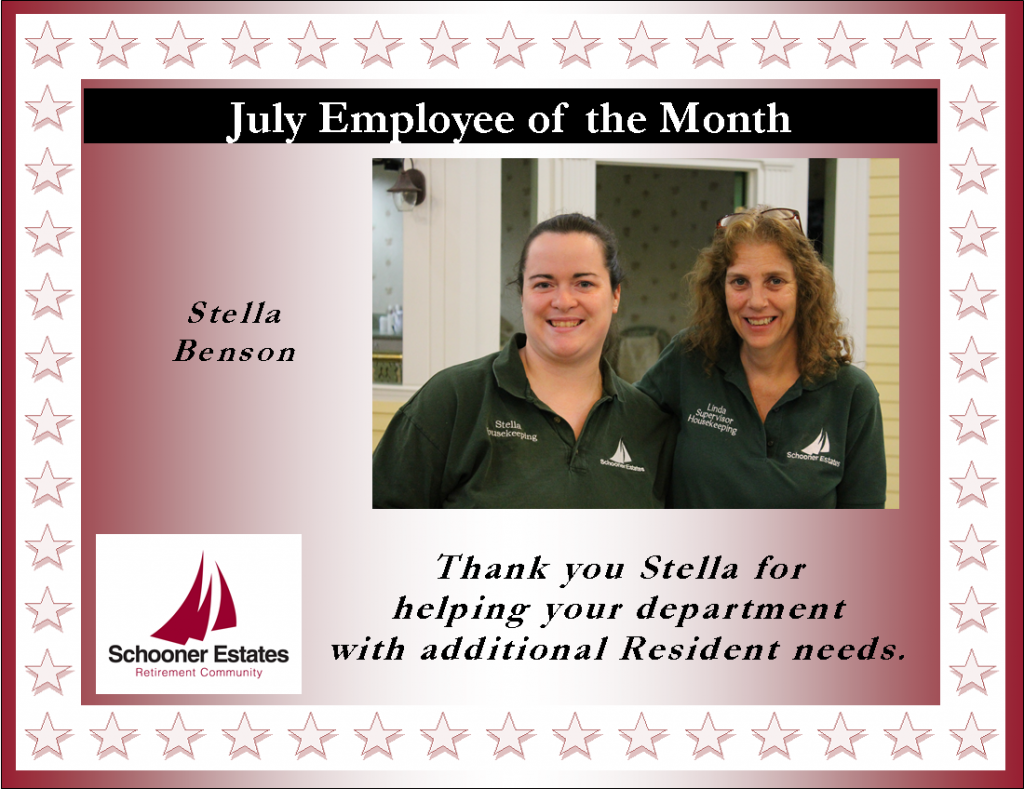 Don't forget to nominate your fellow employees for Outstanding Customer Service and going Above and Beyond their normal job duties.
Who will win next month?