Current News!
1.)  2012 Schooner Estates Employee Wellness Fair was a huge hit.
We were lucky enough to have some great vendors join us this year.
Our Participants were:
Steve Huber from Huber Associates with great information about protecting all aspects of the spine and specifics on their new Water Zumba Classes.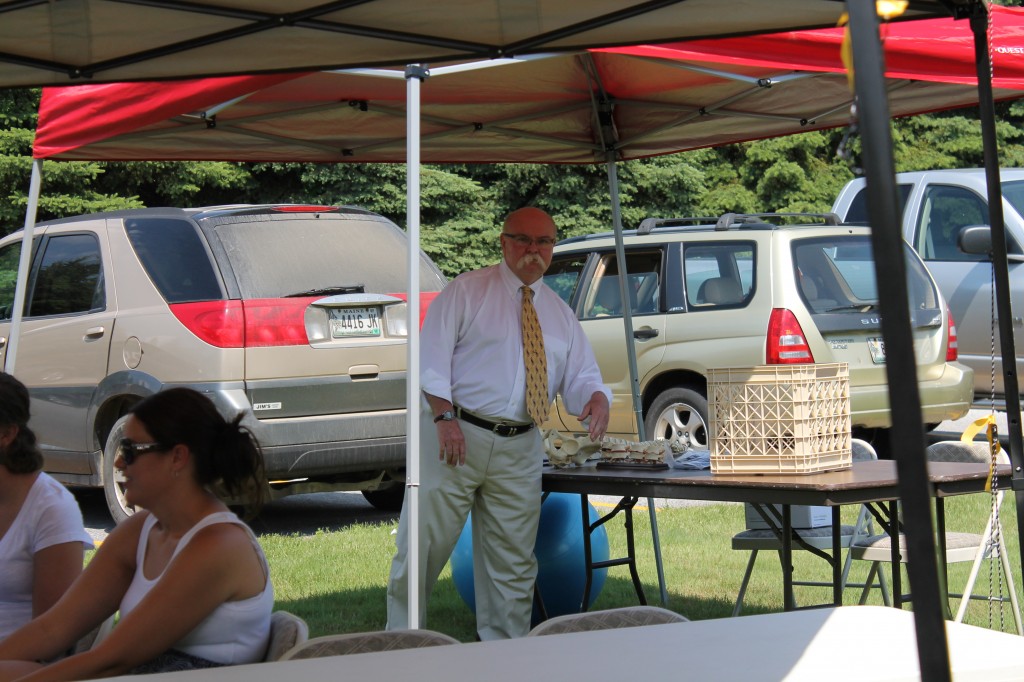 St. Mary's Health System provided a wealth of information on their Fitness Program, Breast Cancer Awareness, Stress Management, and they even had a Skin Cancer Screening and Blood Pressure Check.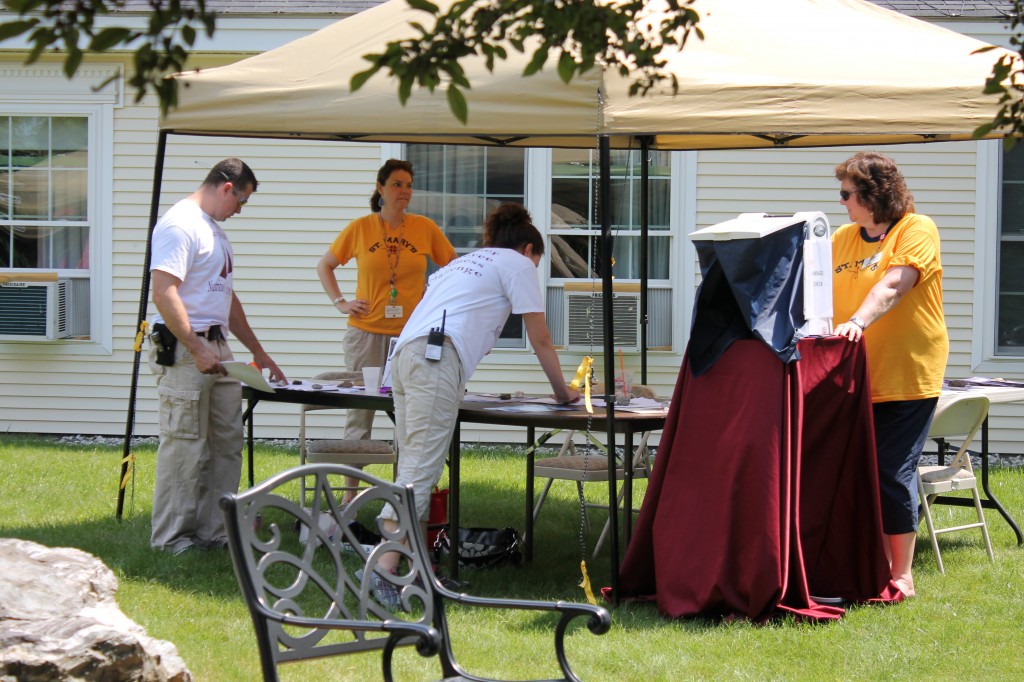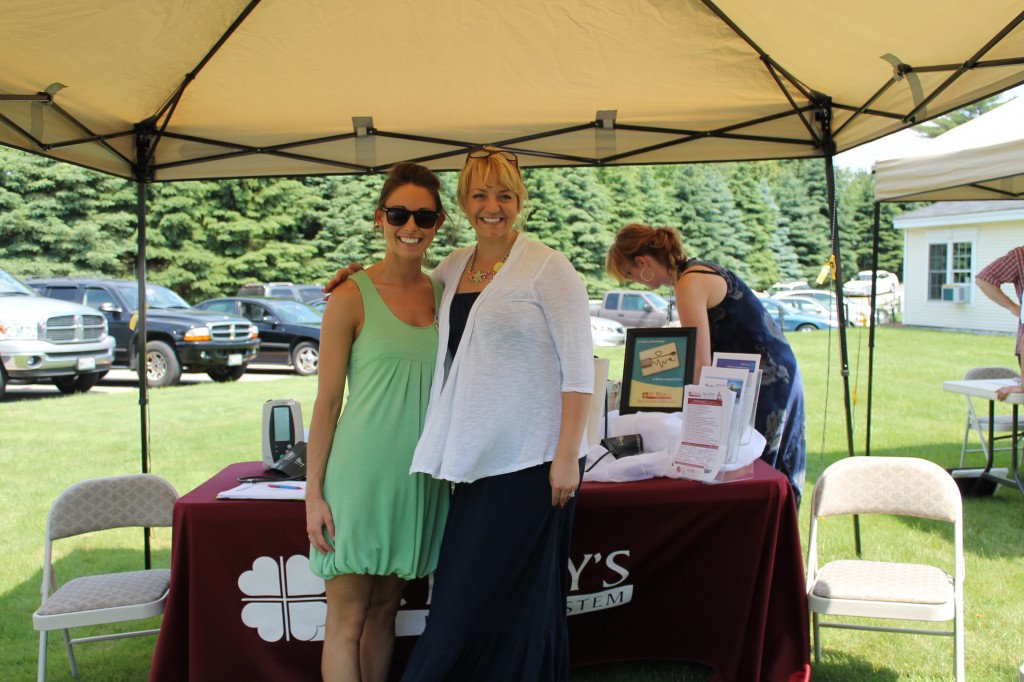 Greg LaRochelle from MEMIC joined us with a wealth of information on Sports Nutrition and beginner
work outs.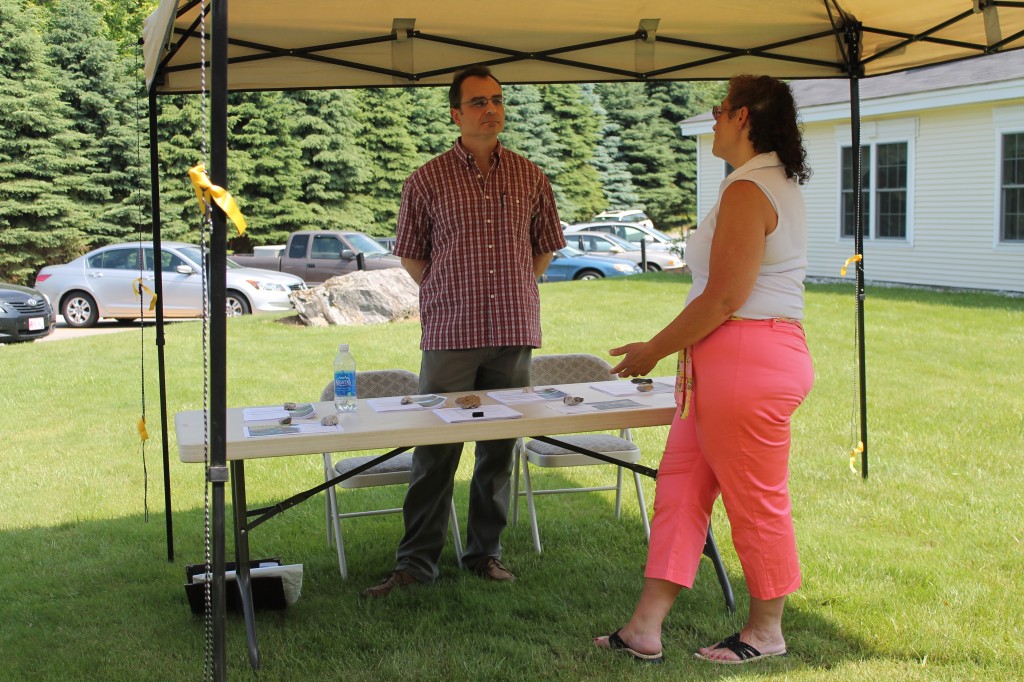 Emily Dooling and Amanda Hutchens came from Healthy Androscoggin with Smoking Cessation and all of the programs available through their organization.
As well as Joannie Ben from The Gym in Lewiston provided us with their schedule of Fitness Classes and Free Passes.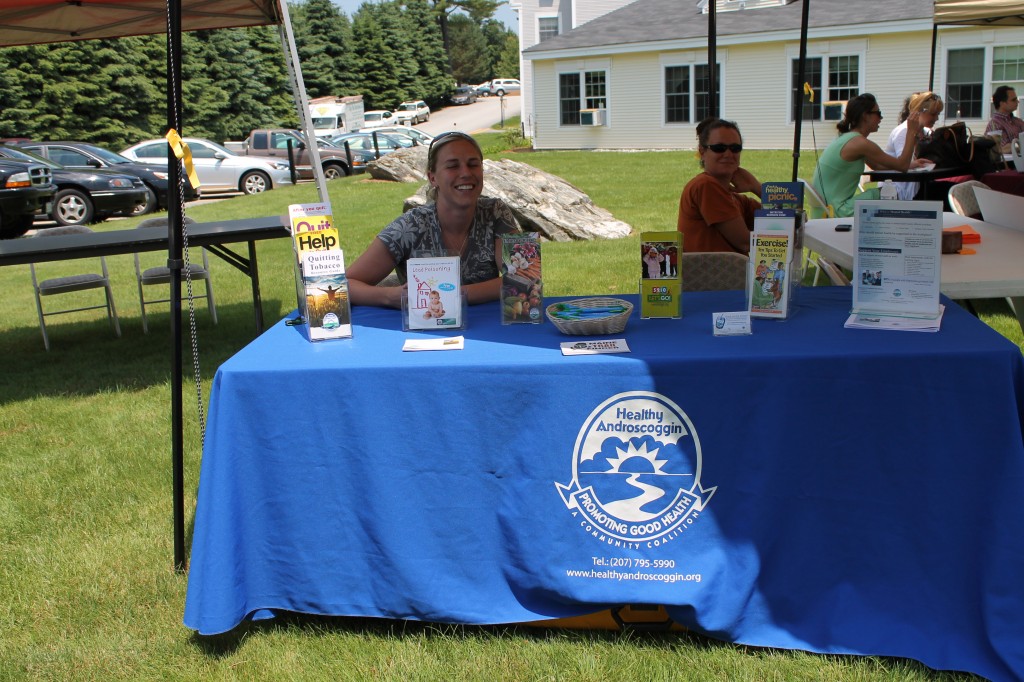 2.) Our Summer Employee Wellness Challenge is The Five A Day Challenge!
The long and short of it is that you promise to improve your daily nutritional habits by incorporating a combination of 5 servings of fruits and vegetables for an 8 week period.
Food tracking sheets have been provided so Get Going Schooner.  The challenge started on June 25th, but you can join us anytime.  There will be weekly raffle drawings for everyone who provides a tracking sheet.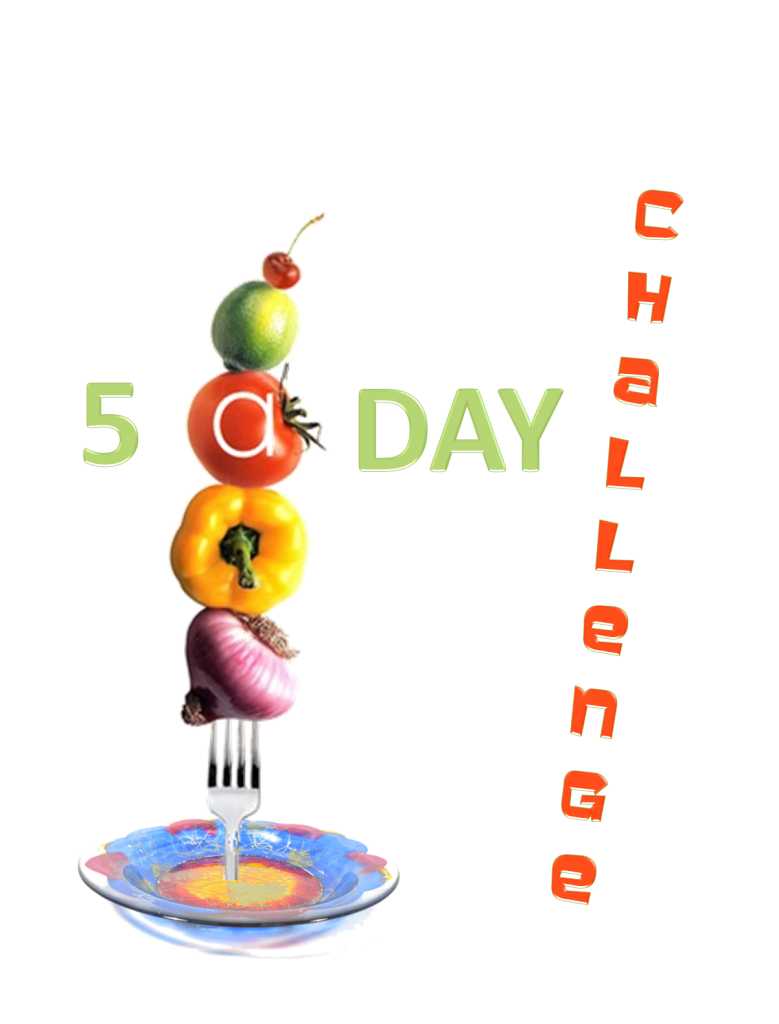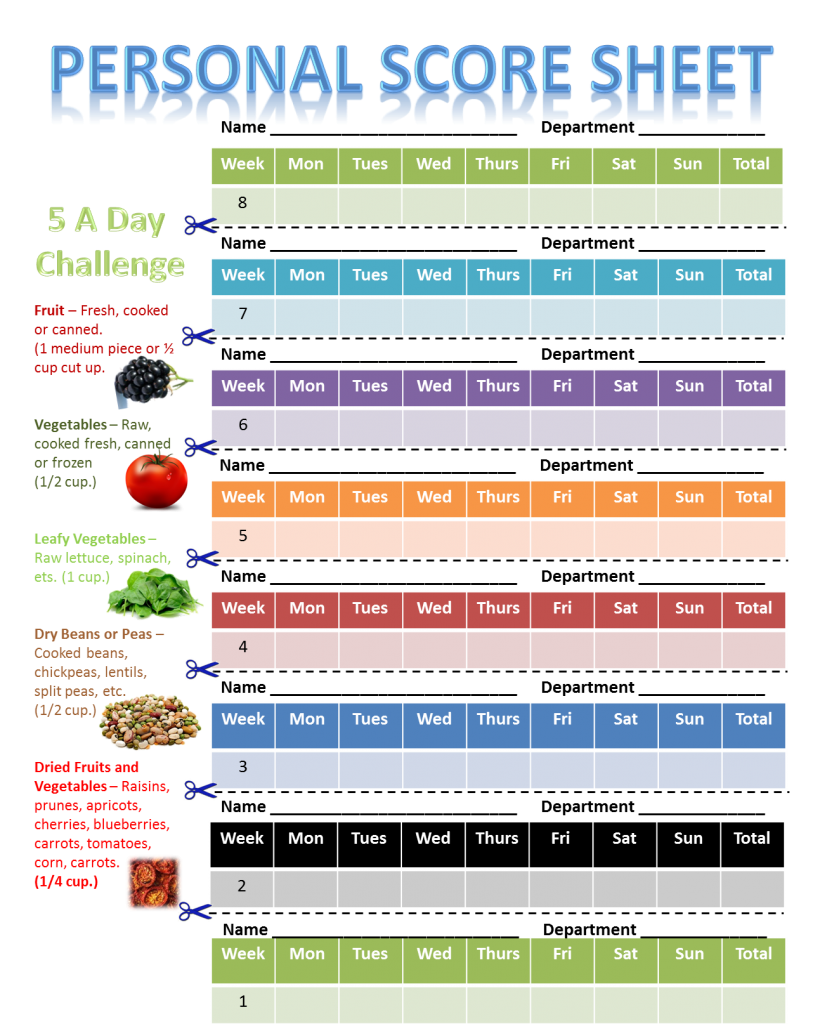 3.) The Winner of June's Employee of the Month is: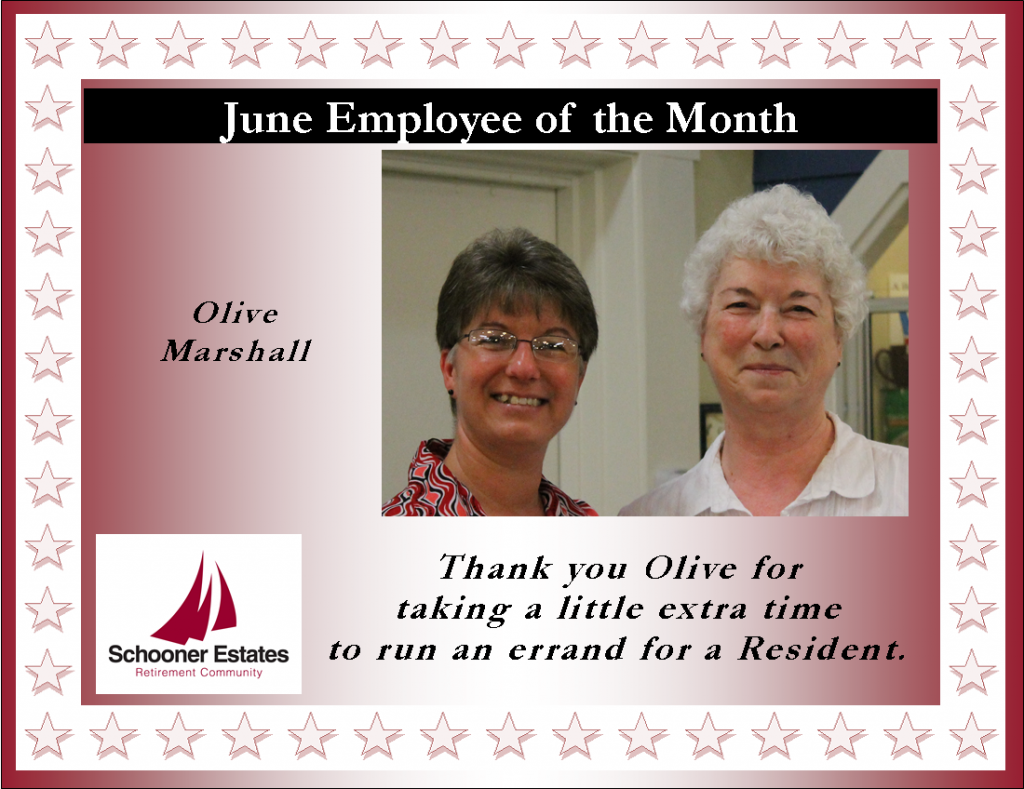 Don't forget to nominate your co-workers for going above and beyone.
Who will win next month's Employee of the Month?